What is organic food?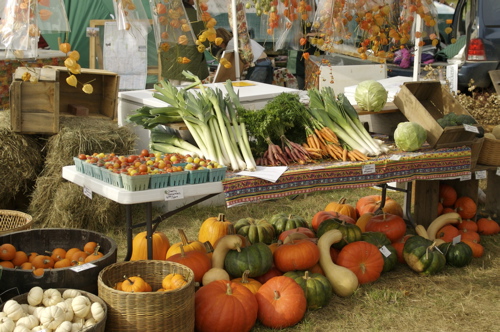 Organic products – these are products in the manufacture of which:
in plant prohibited yadohimikaty to fight weeds, pests and plant diseases, and synthetic fertilizers, and the protection of plants are mainly drugs of natural origin, and to supply the soil and plants using organic fertilizers;
categorically prohibited the use of genetically modified organisms;
in cattle are not allowed to use growth stimulants, hormones and antibiotics, and for prophylactic treatment of animals used tools and homeopathic medicines.
Organic may be only those products that are produced according to the approved rules (standards), and production has been the procedure of certification in the prescribed manner.
This organic product is properly marked. On the label shall bear an appropriate logo, as well as information about relevant certification body.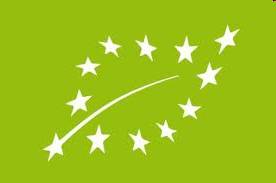 The advantages of organic products
Excellent taste, no harmful additives, high standards for organic products have a positive impact on your body, guard your health.
Organic products are safe for humans and the environment, they are not contaminated by nitrates, heavy metals, residual pesticides, herbicides and other substances of chemical synthesis.
Organic products contain no pathogens, parasites and allergic components.
Organic products do not contain genetically modified organisms and substances made on their basis.
Organic food store nutritional properties, quality, safety and natural composition during processing, since only natural methods of processing and traditional recipes, natural substances and materials for packaging, prohibited the use of synthetic flavors, preservatives, additives, etc.
Use organic products indirectly promotes the preservation of the environment, namely a positive impact on the reproduction of natural soil fertility, promote the growth of natural biodiversity, improves animal health, since they used such methods of detention that are consistent with their natural needs and not cause suffering to animals.